The ultimate communications for your business
At Brightstar, we offer a full range of voice, data and bespoke communications solutions for businesses of all sizes, from blue chip organisations to SMEs.
* This is the site for SME customers. If you are an enterprise, visit here to see our extensive portfolio for enterprise customers.
Fast resilient network connectivity deployed using network technologies best suited to your location and business needs.
Industry leading uptime using Primary / Secondary / Multi Carrier Failover.
We have a dedicated, business-class UK based technical support team to address any connection or performance issues.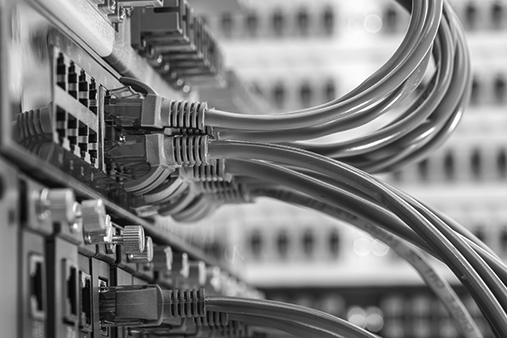 Simplicity
With broadband, mobile, voice and cloud services all under one roof, this is the simplest way to keep your business connected.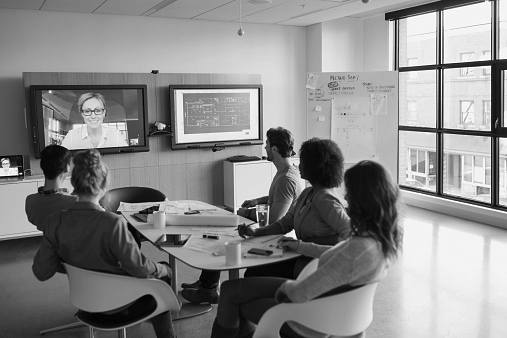 Reliability
All of our connectivity solutions are built on highly robust networks to ensure the highest levels of reliability. These can also be backed up with cast iron Quality of Service (QoS) guarantees and redundancy options where connectivity is mission-critical.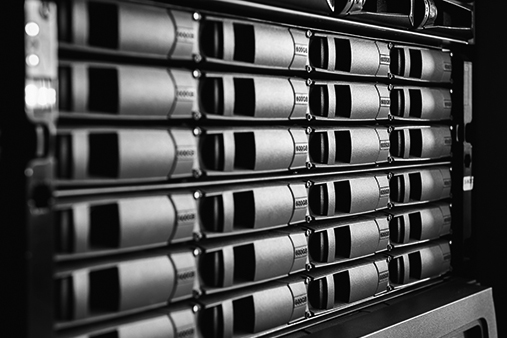 Value for money
All of our SME services are competitively priced.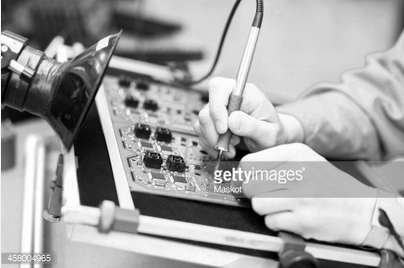 Cutting edge
We supply, install and support technologies from the best suppliers in the country, so you can be assured of the best service and the latest technologies.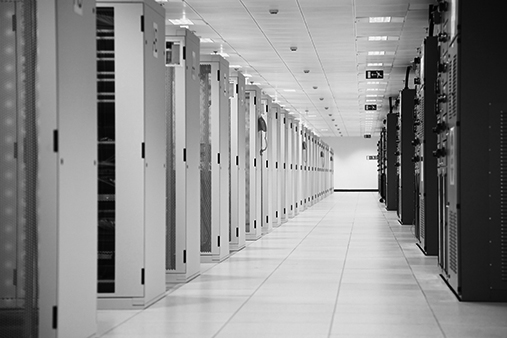 One bill
With all services delivered from one supplier, you only have one bill to manage.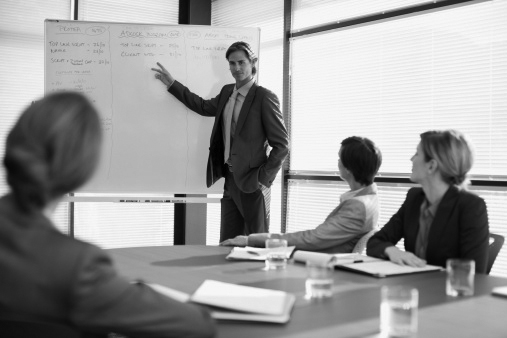 UK-based customer service
Our UK-based agents and technical support are on hand and available 24/7.