The ultimate communications for your business
At Brightstar, we offer a full range of voice, data and bespoke communications solutions for businesses of all sizes, from national blue chip organisations with 1,000+ users to SMEs with just a handful of staff.
Contact us now to see how we can solve your business connectivity challenges.
This site is for enterprise customers. If you are an SME, visit here.
Fast resilient network connectivity deployed using network technologies best suited to your location and business needs.
Industry leading uptime using Primary / Secondary / Multi Carrier Failover.
We have a dedicated, business-class UK based Tech Support team to address any connection and performance issues.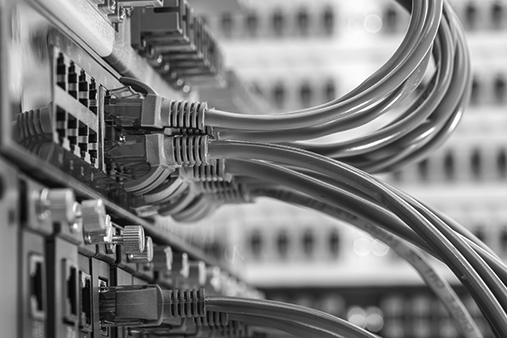 Stay online:
From 24Mbps broadband to 1Gbps fibre, to 3G/4G or even microwave, we have the full range of connectivity solutions your business needs to stay online and stay productive.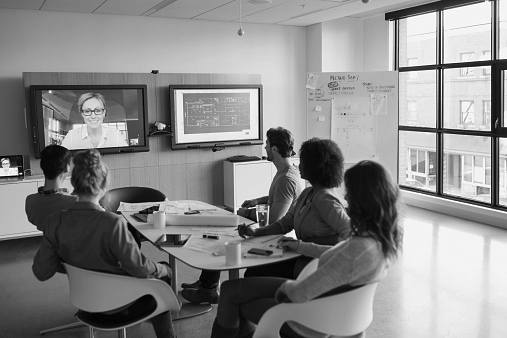 Stay in touch:
With fixed line, VoIP and mobile all delivered from one provider, we have all the voice solutions you need to stay connected.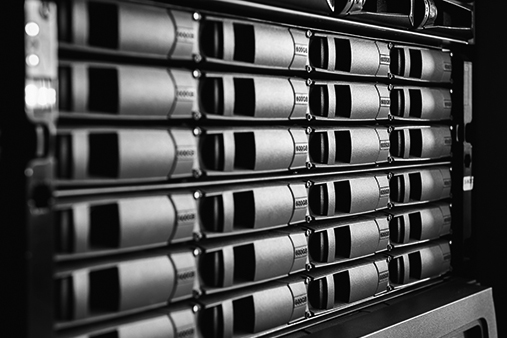 Stay flexible:
With the very latest cloud solutions for datacentres, hosting, software and security, your IT and connectivity can scale to meet your needs.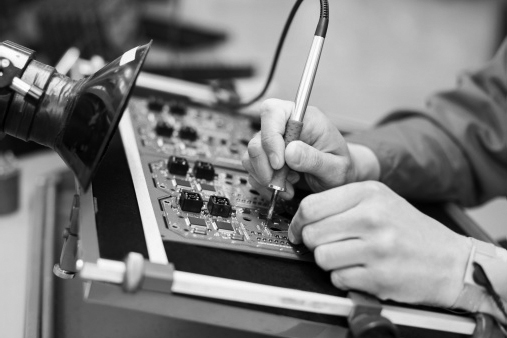 Stay ahead:
With bespoke solutions tailored to meet your business's specific IT and communications needs, we have everything you need to outsmart your competition.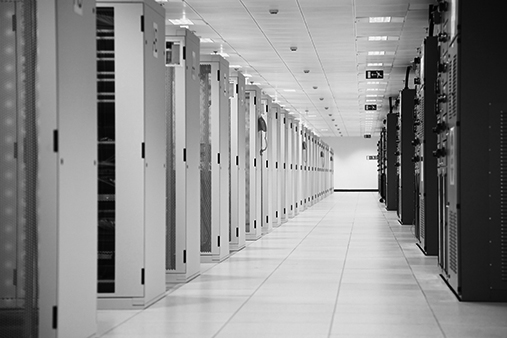 Stay available:
Our datacentre solutions are fully managed, scalable and secure so that you are always available to serve your customers.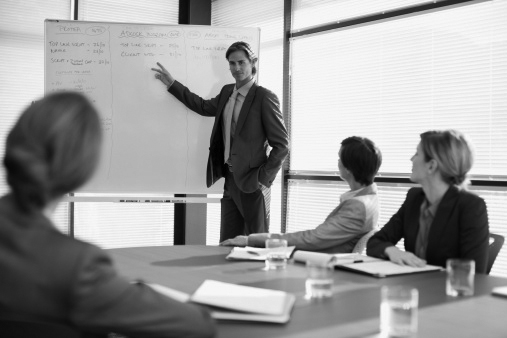 Stay innovative:
Keeping up with the latest technologies is a full time occupation. By leveraging our consultancy services in hardware, software and connectivity, you can be assured that your business makes the most of the very latest innovations.