Every business is leveraging cloud computing in one form or another to lower costs, improve performance and enable innovation and agility. We can work with you to design, build and deploy bespoke or standardised cloud computing services.
This page is for Enterprise Cloud Computing. If you are an SME, click here
With the scalability and speed of Cloud computing you can expand your IT needs instantly to meet increased requirements, and can also scale it down again when you want to.
Our portfolio of Cloud Services and Cloud Computing Solutions allows you to do more with less, providing a leaner and more efficient IT model with significantly lower fixed costs.
By only paying for what you use and all but eliminating up front hardware costs, cloud computing services represent significant value for money.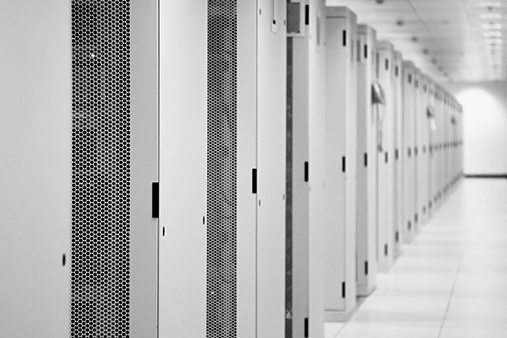 Virtual Datacentre
Our Datacentres are complete, in-house solutions with servers, storage, networking technologies, firewalls and all other infrastructure elements delivered as a service, housed in the Cloud in our data centre.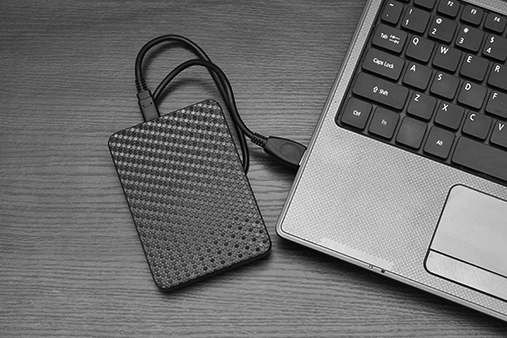 Data Backup
Backup up essential data to our Cloud backup service.
Your data backed up securely in the Cloud.
Your data hosted securely in the Cloud.
Brightstar understand and comply with the guidance issued by the Information Commissioner's Office.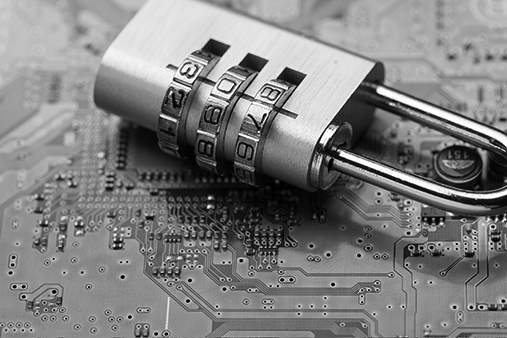 Security Solutions
Choose Brightstar for total security and peace of mind.
Hosted VPN services remove complexity and operational workload from companies with a need to provide remote access for staff and to link multiple locations together as a single wide area network. A Hosted VPN achieves this by delivering VPN as a SaaS (Software as a Service) solution where the customer does not have to invest in the infrastructure or equipment and by providing on-demand tools for monitoring and managing VPN services.
Brightstar's Hosted Firewall Service protects your business by guarding the perimeter of your network while providing inbound and outbound Internet access through a secure managed gateway. Our Cloud Firewall Service prevents against unauthorized access to your network infrastructure, prohibits access to inappropriate web content, restricts downloads of infected files, and enables secure use of your network.