Let Brightstar's networking and IT experts build the solution that enables your business strategy.
Network connectivity directly impacts business performance, as does the IT hardware and software deployed in your organisation. The success of your business, and its ability to innovate, is more dependent on the innovations in its IT infrastructure than ever before. Innovations like Cloud Computing, Big Data and Two Speed IT are enabling businesses to be more agile and responsive than ever before; while communications technologies such as video conferencing, VoIP and the myriad of collaboration suites available are taking productivity to a whole new level.
The challenge for businesses today is not whether they should invest in IT to stay competitive, but what IT should they invest in. Cloud computing may have lowered TCO and brought many new innovative services to the mass market, but it has raised the overall complexity of the buying decision significantly. On-premise vs. off-premise, hybrid cloud vs. public cloud vs. private cloud, how do you know what is right for you?
When it comes to designing an IT strategy which meets your business's desired outcomes, Brightstar's consultants have the experience and expertise to design the solution that's right for you.
Our engineers and consultants are among the most experienced in the business, with certifications for Cisco, Ruckus, 3CX and Mitel. They have built and deployed solutions for customers from 10 person SMEs all the way to bespoke, 2,000+ user multi-site, multi-country projects.
Get in touch for a no obligation, free consultation with us to determine whether we are the right fit for each other.
We work with every hardware and software vendor out there. This means we can recommend the solution that best fits your needs and are experts at building best-of-breed solutions.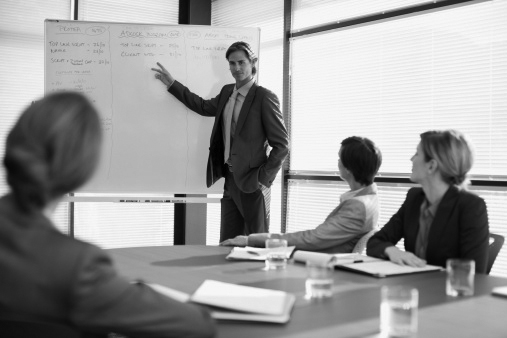 Hardware and Software Consultancy
Assess, recommend, procure and implement all your hardware and software requirements.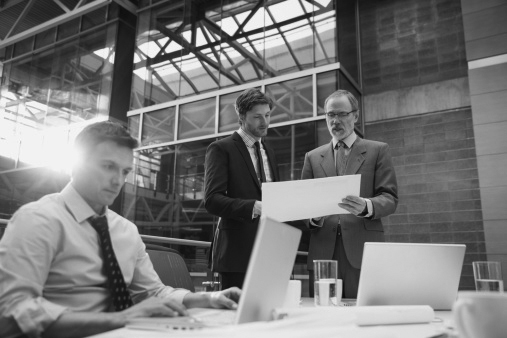 Network Consultancy
Assessment and design of LAN and WAN, complete with performance insights and resilience where required.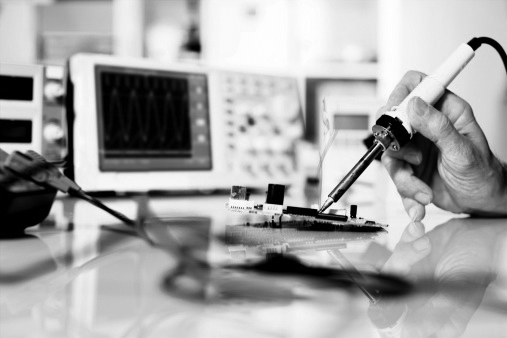 Bespoke Solutions
Design and Consultation on IT / Networking, Software, Hardware, Electronic etc. with your business strategy and target outcomes always top of mind. Click here for more details.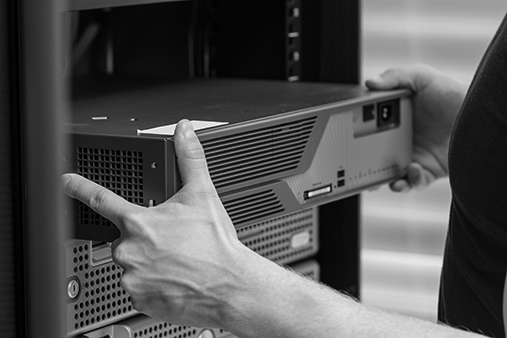 Managed Installations
Leverage Brightstar's experience and expertise to take the hassle out of complex installations including:
Networks: (planning and implementation)
Servers: (irrespective of manufacturer)
Router and switches: (we are Cisco specialists)
Firewall / security solutions:
Software:
Structured Cabling: A strategic approach to Cat 5e and Cat 6 cabling is essential for longevity of data and voice applications.