… because no two businesses are the same.
We understand that every business is different. Every business has different objectives, priorities and ambitions. Brightstar's consultants can design, build, implement and manage an entirely bespoke solution to meet your exacting requirements.
Fast resilient network connectivity deployed using network technologies best suited to your location and business needs.
Industry leading uptime using Primary / Secondary / Multi Carrier Failover.
We have a dedicated, business-class UK based Tech Support team to address any connection and performance issues.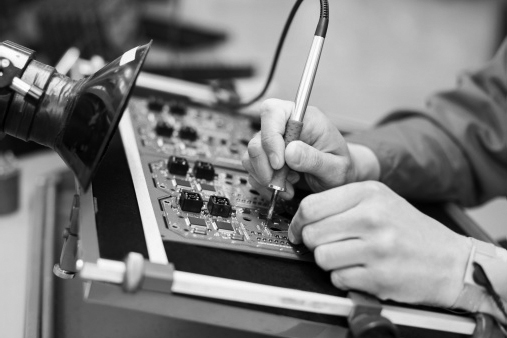 Bespoke solutions
We have designed bespoke solutions for customers in all of the following areas:
Connectivity
LAN and WAN
Network and data security
Voice and collaboration
Video
Mobile
Unified communications
Cloud
Datacentre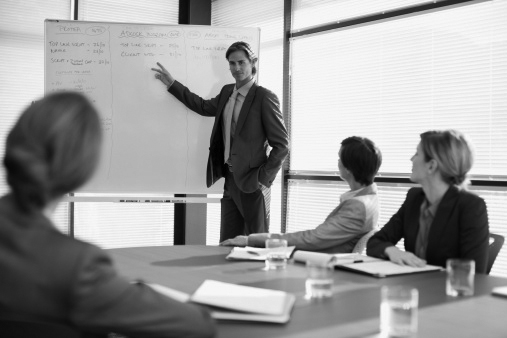 Achieve objectives
Our bespoke solutions are focused on achieving the following objectives:
Performance: Maximise productivity gains and efficiency
Resilience: Minimise disruption and wastage
Security: Never compromise customer data or commercially sensitive information
Value: Maximum return on investment
Innovation: Enabling the business to perform better
Specific business outcomes: Such as improved response time, availability, time-to-market etc.