The convenience and immediacy of speaking to customers on the phone remains one of the most important methods of communication for most businesses, while video is fast becoming the standard for collaboration with customers, partners and colleagues alike.
At Brightstar we specialise in deploying and managing your critical voice and video services so nothing stands in the way of serving your customers.
This page is for Enterprise Voice & Video Solutions. If you are an SME, click here
Brightstar offers nationwide solutions for single-site and multi-site businesses.
Affordable, feature-rich IP phone systems allowing businesses to streamline communications, improve collaboration, and support mobility.
Enjoy peace of mind with continuous support from our team of experts.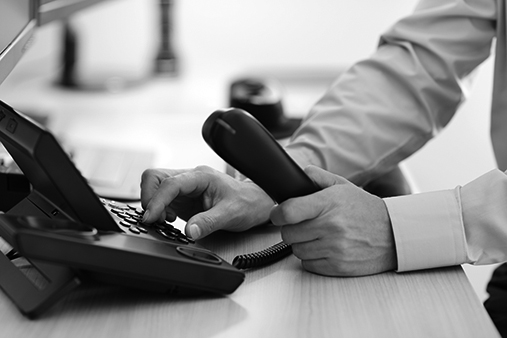 Fixed Line
Line Rental services direct from Brightstar with ISDN2 & ISDN30 and SIP Trunk services all available at competitive prices.
Eliminate the need for a separate phone network by connecting your PBX / phone system to the public telephone network through your Brightstar data network. A SIP Trunk also enables free telephone calls between connected offices.
Sophisticated telephony service with very little up-front investment. Available either as a managed or unmanaged service.
Managed: Brightstar will design and build your PBX to your requirements and then administer all your company's moves, adds and changes on your instruction
Unmanaged: Brightstar will design and build your PBX to your requirements and then hand over the administration to you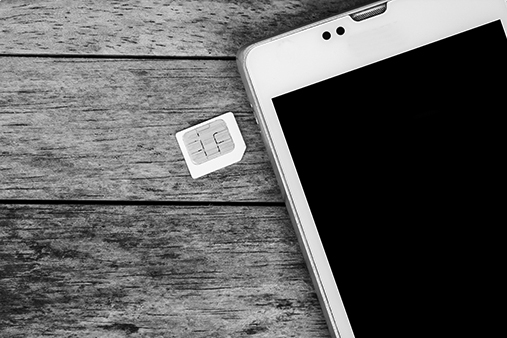 Mobile
Brightstar SIM only deal offers unlimited calls in the UK with attractive optional data bundles. Contact us for more details.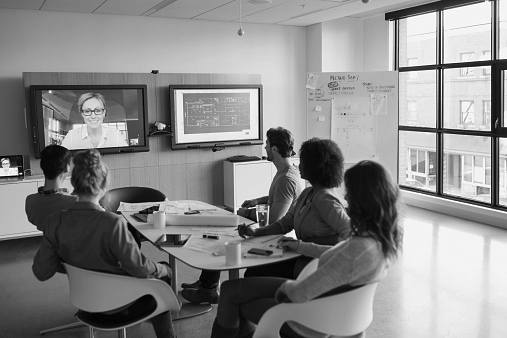 VoIP & Video
Brightstar provide a full range of VoIP and video solutions which are ideal for businesses looking to implement a reliable and feature rich communication system.
Literally see eye-to-eye with colleagues, customers, and partners with the click of a button. When you need to make informed decisions, gain consensus, improve morale and collaborate in real-time, a video conference trumps conference calls hands down. With cloud-based video conferencing solutions from Brightstar, virtual meetings are no longer complicated and expensive, so you can stay connected with ease.
Brightstar can create professionally recorded and edited interactive messages tailored for your company.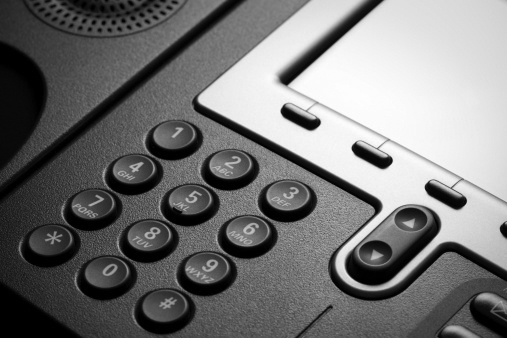 Voice Hardware
All Manufacturers supported.