The Datacentre is the heart of your business, whether it's on-premise, off-premise, in the cloud or a hybrid architecture. We have a range of datacentre options to suit your business requirements for resilience, control, data sovereignty and cost.
Brightstar offer scalable, complete and competitively priced Datacentre infrastructure services.
The best in climate control, power distribution and fire detection and suppression facilities as well as conditional personnel access.
Brightstar has access to over 100 UK data centres and over 300 globally so that we can meet any requirement, large or small, in one or more locations.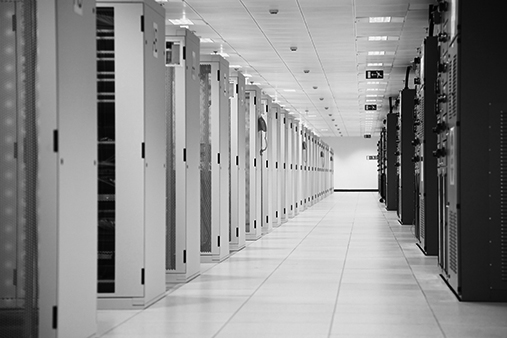 Co-Location Services
A secure and safe data centre environment to house your business's server and networking equipment.
Choose rack space in our cutting edge data centre dependent on your needs ("By the U", Full Rack or Private Suites).
Available for UK and international relocations, data centre migrations and transport services of servers, comms and storage equipment.
Network management
Brightstar offers a complete and comprehensive network management and monitoring service.
Server Installation and Management.
Router Installation and Management.
Switch Installation and Management.
Firewall / Security Installation and Management.
Software Installation and Management.
Structured Cabling.
Intelligent Hands and Eyes Services.
On Site Engineer: Brightstar's expert and experienced technical on-site engineers.
Hardware Storage Facilities.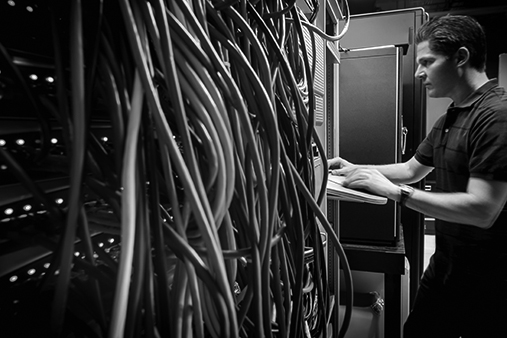 Datacentre Connectivity
Best-of-breed technical solutions for high performance and complete reliability.