Internet connectivity is the lifeblood of your business. We know that without a reliable internet connection your business simply cannot function. This is why the reliability and speed of your connectivity is our primary concern at Brightstar.
We also understand that every business is different. We therefore offer the full range of data connectivity solutions available on the market today. Contact us today to discuss your requirements so we can recommend the best solution for you.
This page is for Enterprise Connectivity. If you are an SME, click here
Fast resilient network connectivity deployed using network technologies best suited to your location and business needs.
Industry leading uptime using Primary / Secondary / Multi Carrier Failover.
We have a dedicated, business-class UK based Tech Support team to address any connection and performance issues.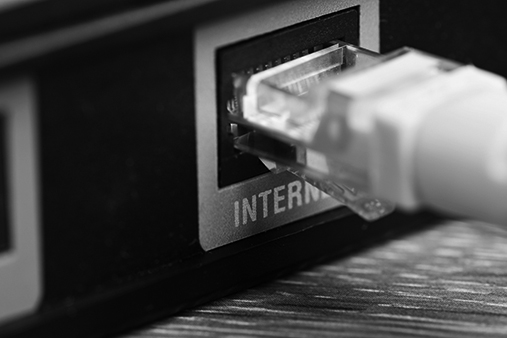 Connectivity and Networking
Brightstar offers the full range of data connectivity solutions available on the market today, including: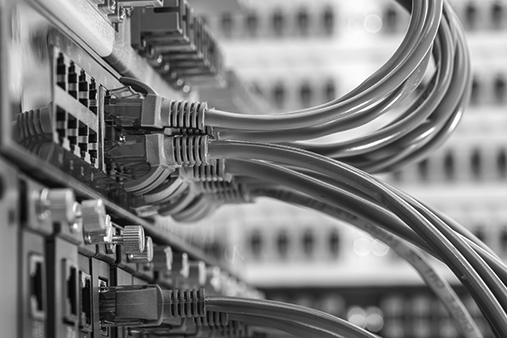 Resilient connectivity solutions
Brightstar offers the following solutions to ensure a fully resilient network with maximum uptime and no loss of service, so that your business never misses a beat.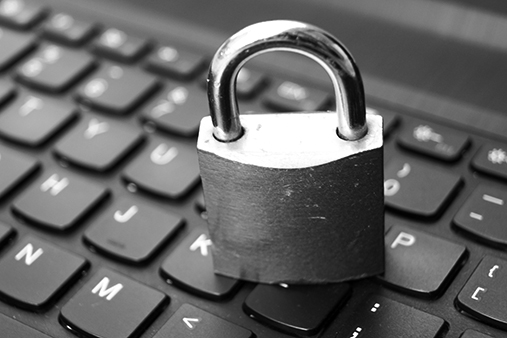 Security Solutions
Brightstar's security solutions range from a standalone firewall solution to a complete security suite encompassing Firewall, VPN, Antivirus, Antispam, IDS, IPS and Content Web Filtering, all controlled at the edge of our network and fully managed by our team of experts.
Additional security solutions available:
VPN connectivity secured using either IPSec, SSL, GRE, IP Tunnel or Private Wire VLAN.
Brightstar will optimise your network using configuration options such as QoS to ensure your video stream is of the highest quality and secure.