Brightstar's comprehensive network security solutions give you everything you need to protect your business, its data and the privacy of your customers. You can choose from a standalone managed firewall to the complete security suite which encompasses everything you need to protect your business. The fully managed suite is controlled at the network edge by our team of experts and consists of all of the following security tools.
Leverage Brightstar's experience and expertise to take the hassle out of complex security installations.
Our engineers and consultants are among the most experienced in the business.
Get in touch for a no obligation, free review of your security requirements.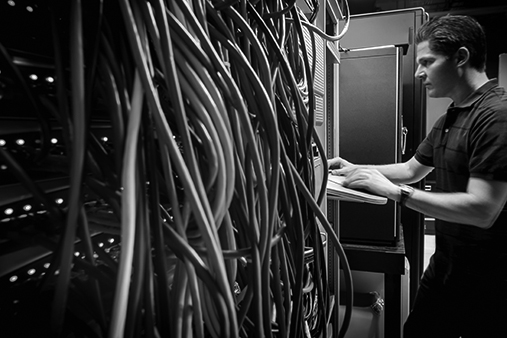 Fully managed network suite
Firewall
VPN (for securely accessing the office remotely)
Antivirus
Antispam
IDS
IPS
Content Web Filtering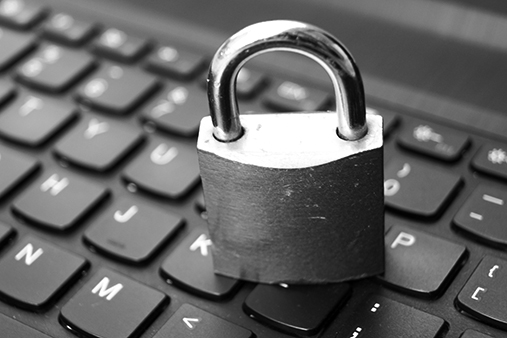 Additional security solutions are also available
Managed Multi-Site VPN Services: VPN connectivity secured using either IPSec, SSL, GRE, IP Tunnel or Private Wire VLAN.
IP Security Surveillance: Brightstar will optimise your network using configuration options such as QoS to ensure your video stream is of the highest quality and secure.
Contact Us
Security Audit: Unsure what level of protection you need?
Contact us for a no obligation security audit with one of our consultants.
Contact Us