The convenience and immediacy of speaking to customers on the phone remains one of the most important methods of communication for most businesses, while video is fast becoming the standard for collaboration with customers, partners and colleagues alike.
At Brightstar we specialise in deploying and managing your critical voice and video services so nothing stands in the way of serving your customers.
Brightstar offers nationwide solutions for single-site and multi-site businesses.
Affordable, feature-rich IP phone systems allowing businesses to streamline communications, improve collaboration, and support mobility.
Enjoy peace of mind with continuous support from our team of experts.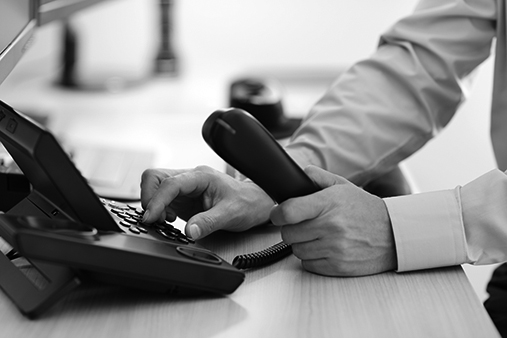 Fixed Line
Line Rental services direct from Brightstar with ISDN2 & ISDN30 and SIP Trunk services all available at competitive prices.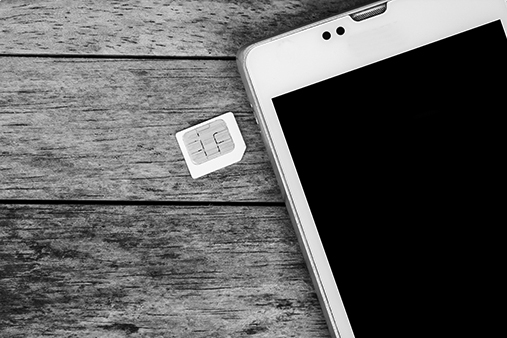 Mobile
Brightstar's mobile SIM offers unlimited calls in the UK with attractive optional data bundles. Contact us for a quote.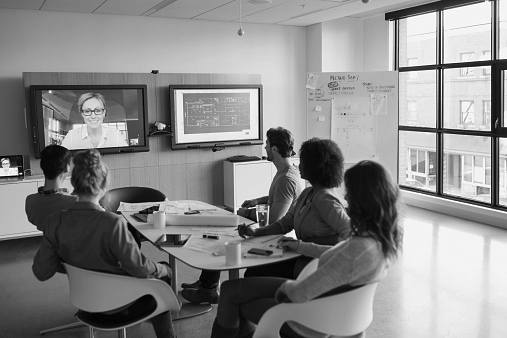 VoIP & Video
Brightstar provide a full range of VoIP and video solutions which are ideal for businesses looking to implement a reliable and feature rich communication system.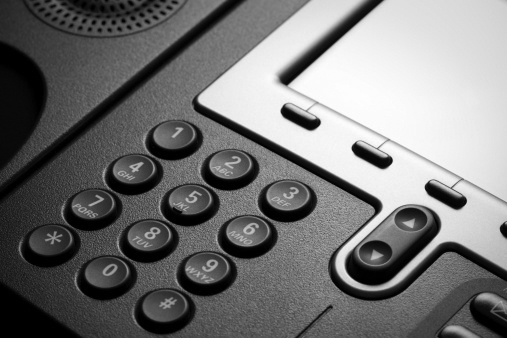 Voice Hardware
We can provide desk phones and mobiles from all major manufacturers at competitive prices.
Contact Us
From the handset to the connectivity, we have you covered.
Contact us for a quote for all your voice and video requirements.
Contact Us